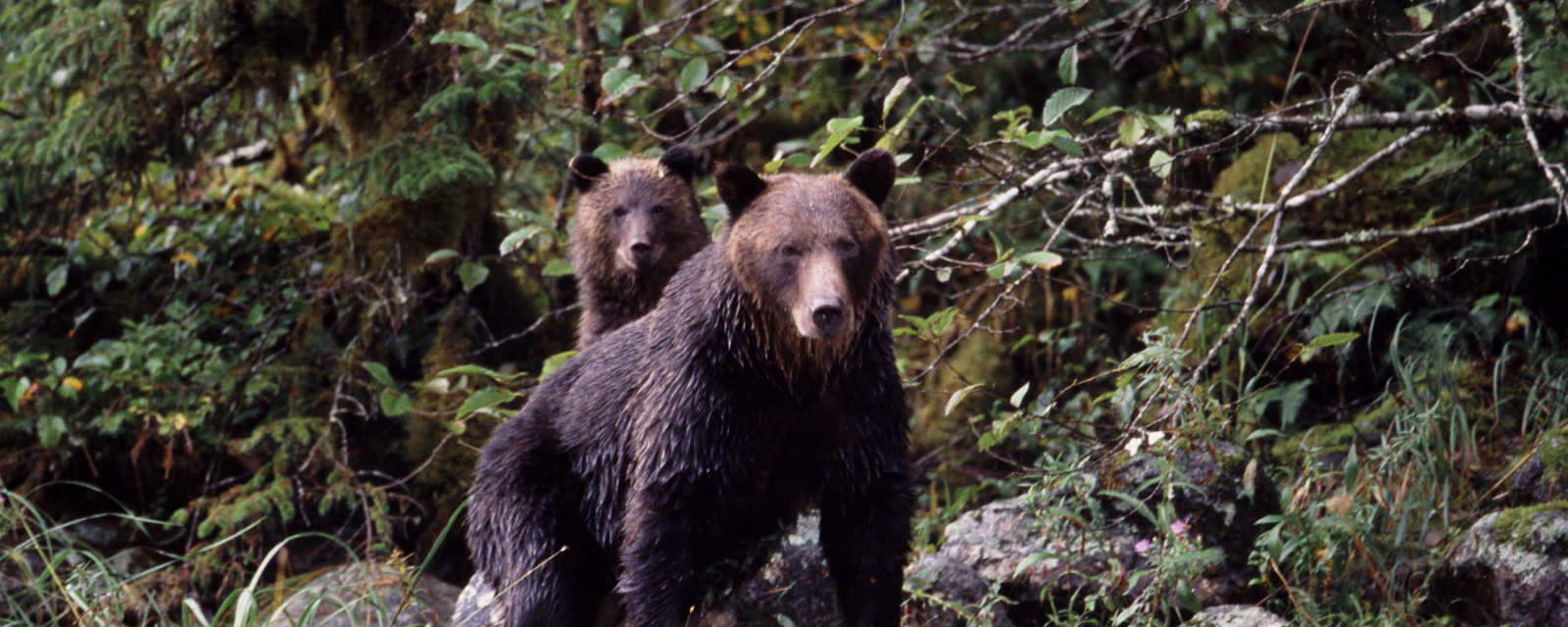 Bear Safety Training
By participating in a bear safety workshop you will learn how to avoid encounters with bears and be better prepared to respond to defensive or non defensive encounters.
New: Live Online Training
Due to COVID-19, we have increased our live online delivery options in place of in-person sessions.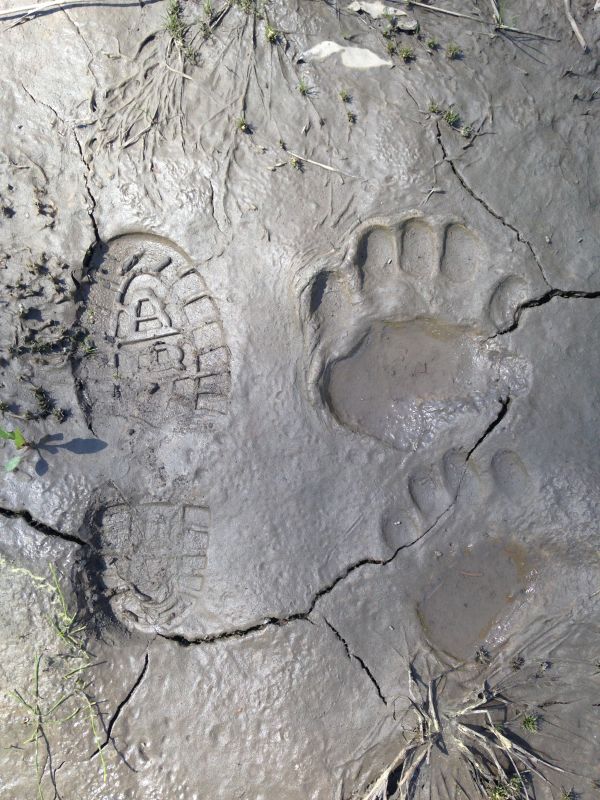 Our on-site bear safety training programs can be tailored to various groups and activities, from recreational sports organizations to community groups to industries. Note: Workshops can be provided in conjunction with Bear Spray Training or Wildlife Awareness Training.

If you have staff working in remote locations within bear country, bear safety training is an essential part of Alberta's Occupational Health and Safety Regulations. We can deliver the training at your office or job site.
Program Outline (1.5 – 2 hours)
Bear Ecology

Grizzly and black bear identification

Identifying signs of a bear in the area

Avoiding bear encounters

Types of bear attacks

What to do in a bear attack

Bear spray research

Other species of concern (cougar, moose, coyote)

Question period: Review of current practices
Bear Safety and More! A long needed solution to enhance a safer co-existence between humans and bears!! Wherever on a working environment or out with the family for a camping weekend, Bear Safety and More will help you increase your safety in bear country and empower you to be an important part of the solution to minimize the conflicts between humans and bears. Kim has an incredible amount of experience and contagious enthusiasm in engaging communities and has a vast knowledge about bears and practices to reduce conflict; a perfect mix to find the information and the solution for you!