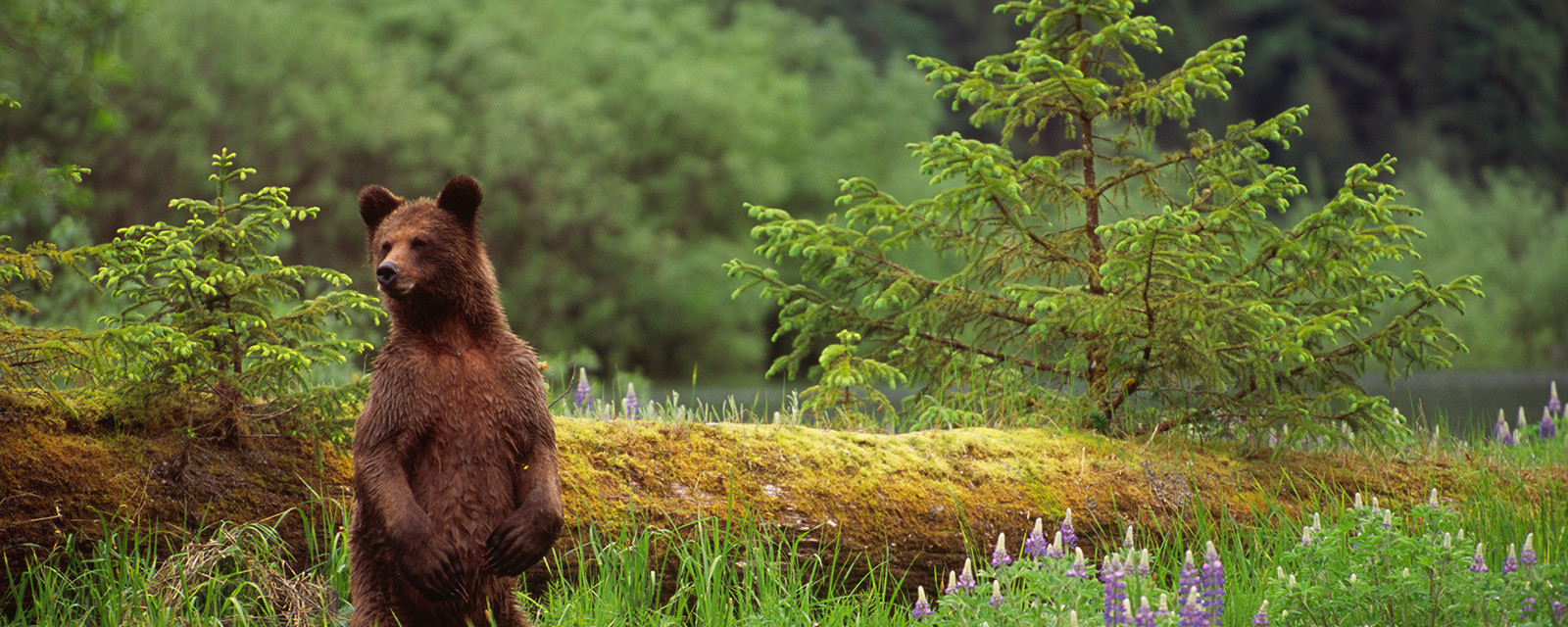 Home
/
Live Online Training Available
Live Online Training Available
Get Ready for Bear Season with Live Online Training
What is Live Online Training?
We use Zoom conferencing services to provide your staff with a live expert, teaching our courses to you on your home or work computer or smartphone. Staff join the meeting through a link sent by email and can watch and participate in the class. Our courses are just as interactive as the ones we teach in person. Staff is engaged, and has opportunities to ask questions and discuss bear and wildlife safety throughout the course session.

Bear spray training online
Our live, 1 hour online bear spray course goes through the research and use of bear spray, staff watch a live demonstration and make a short video of themselves spraying the bear spray. Videos are submitted to the trainer by text or email and reviewed. We ship inert bear spray cans directly to your office or a drop spot for staff to pick up individually. We can ship to most places in 24 hours.

Why choose Live Online Training?
No travel costs to send staff to a course

No travel costs to send a trainer to you

Live online training is more interactive and engaging than basic online courses

Staff can ask questions and share and discuss human-wildlife interactions

Staff get live expert advice throughout the course